Strategy, Design & Execution seamlessly tied together
For over 35 years metroConnections has been delivering integrated creative services to clients for their conferences, events, and marketing projects. From graphical emails to collateral design to videography and video editing, we can be your affordable integrated solution provider. Fast, affordable and professional.
Create a cohesive and seamless experience for your campaigns and programs. metroConnections 360 brings together creative design, messaging strategy, and delivery across touchpoints and various media.
Starting with your brand and your goals, we become a seamless extension of your team.
Design Thinking Workshops
End-to-End Experience Strategy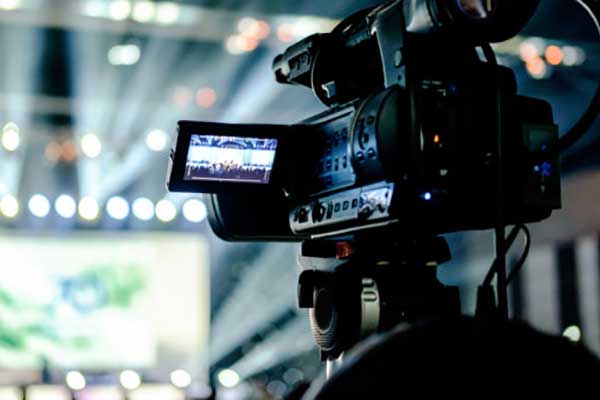 Everything you need to broadcast your message:
Camera Equipment
Live Stream Technology
Virtual Reality
Data Capture
Your brand will manifest into digital, print, and in-person elements. We work to seamlessly bring them all together.
Branding + Concepting
Theme Design
Web + Email Design
Copywriting
Video
Website + Email Development
Build awareness and improve conversation with marketing campaigns designed to drive action.
Landing Pages
Registration Websites
Awareness Email Campaigns
Full Service Production Shop
You vision it, we'll build it. With a 5,000+ sq ft production facility, we can create custom elements to make an impact.
Stage Sets
Signage
Custom Booths
Kiosks
We're Here to Help
Schedule a free consultation
Integrate your branded strategy, design and execution: Connect with a metroConnections 360 creative services expert today.
Fill out the form and we'll connect you with a metroConnections 360 representative to talk about your integrated design needs.